GreenMan Gaming: 92% Off CodeMasters Bundle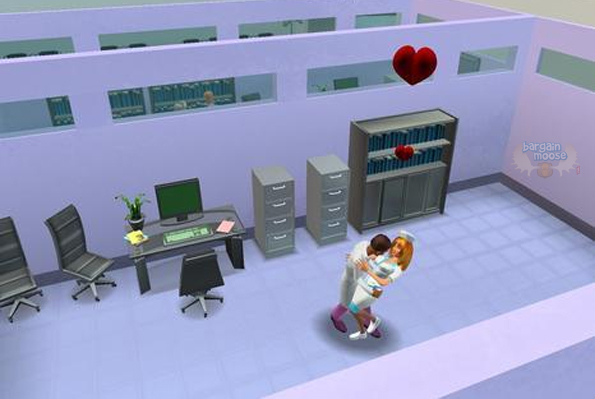 Occupy your time this weekend with six different PC games. Greenman Gaming has reduced the Codemasters Bundle by 92% all the way down to just $4.99 (reg. $64.93).
The Codemasters Bundle comes with the following six PC games:
Overlord
Overlord 2
Operation Flashpoint: Dragon Rising
Maelstrom: The Battle For Earth Begins
Hospital Tycoon
Damnation
Although these may not be the most popular games out there right now, they're still a great way to pass the time, especially since on their own, each game runs for about $5 to $10.  At a total price of $4.99, each games comes down to just $0.83!
Both Overlord games would be the ones I would try first, especially since the first one features the following review:
A very small number of games makes me want to play them until i finish them. Overlord is one of those. You have 2 paths to complete the game: Be very evil (my favorite) or just. What would you prefer? Be feared? Or loved?
That's enough to get me hooked, especially since the graphics look pretty good as well.  Both  revolve around the main character known as "The Overlord", whose goal is to either conquer or destroy the surrounded lands with the help of his many minions. Don't get too excited though, as these aren't the same minions as the ones in Despicable Me.
If you like these two, then you'll be happy to know that there is also a third one in the series available for play: Overlord - Raising Hell. It's $9.99 and the description starts with the tag line: "how evil can you get?" ;)
As you can perhaps guess, the game featured on the banner above is Hospital Tycoon, which allows you to create your very own ER-styled drama, all the while curing patients and managing an expanding hospital.
Did you know that Greenman Gaming coupon codes and discounts are released on a frequent basis, and all of these can always be found on the Bargaimoose forum? In fact, the popular Thief game is currently on sale for just $10.19 (reg. $29.99) or $11.21 for the Master Thief edition.
You're going to need a Steam account to play, but it's absolutely free to sign up and have one.
(Expiry: 29th July 2014 @ 4pm UTC)