GE Surge Protectors $12 (7 Outlet) or $15 (10 Outlet) & Free Shipping @ NCIX Canada! (EXPIRED)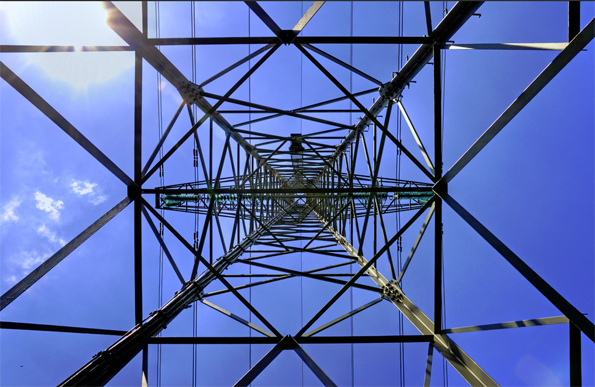 I am writing a deal on a pretty boring product here so I don't have a ton of things to say about it, but these are a must have if you are using various electronics and computers in your home – surge protectors. And just now at NCIX Canada, there are some good prices on a couple of GE models, which also come with free shipping too.
First up, you can get the GE 7 Outlet Surge Protector which comes with a 4 feet cord for only $12 and free shipping. This is a saving of $7 on the regular price of $19.
Secondly, the GE 10 Outlet Surge Protector with a 6 feet cord is priced at only $15 with free shipping. It was originally $49 and it's down by $34 – this is a large saving and worth the money.
While the above discounts aren't hugely amazing, the fact that these items have free Canadian shipping to your home is a real benefit. It's not often we see lower value items like this on NCIX actually come with free shipping, so it's good to see it. Both items do say "hurry" as there are limited quantities, so if you are interested, buy now – don't wait. The 10 outlet protector in particular is a very hot deal.
For those of you not in the know, a surge protector is an appliance which is designed to protect your electrical equipment from voltage spikes in the electricity flow. It keeps the voltage below a safe threshold, making sure that no electrical surges reach your devices and cause any damage. I actually used to think that surge protectors were good to protect your devices from lightning, but apparently a close lightning strike would have too much current to be impeded by a surge protector.
If you're interested in reading more, here's an article on Cnet regarding 9 things you should know about surge protectors. One of their tips is to always get more outlets than you need – I'd agree with this, wholeheartedly. If in doubt, buy the 10 outlet one above rather than the 7.
A quick search shows me that for the GE 10 Outlet Surge Protector, you can buy similar ones on Amazon for around $35 to $40 with free shipping, and with most stores having higher prices than that.
(Expiry: 16th March 2015?, image credit Bert)