Future Shop Canada: Sony PS3 3D Glasses For $15 - Works With Most Active 3D TVs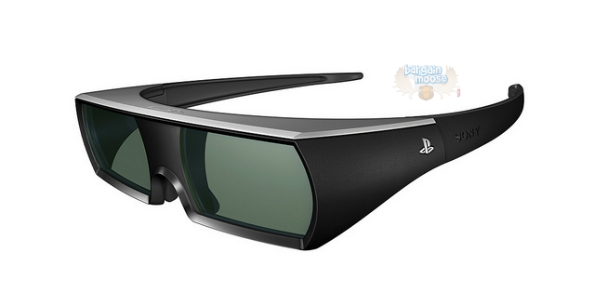 Want 3D glasses that work with almost any Active 3D TV for only $15? Yes! Thank you FutureShop!
These glasses are Sony PS3 branded, but they will actually work with almost any Active 3D HDTV out there. Of course, since they are Sony PS3 branded, stores are trying to clear them out. 3D was never a big deal in video games on the PS3, and is even less so on the PS4. Having these things sitting in a warehouse is, to retailers, a pain in the butt. People will probably think they only work with Sony TVs or only with the PS3, but that is not the case. The only caveat is with TV's that use RF to sync the glasses instead of IR. These glasses do not support RF shutter sync.
These glasses are still being sold for the full price of $69.99 in some places, and Amazon Canada is selling them for $29.99. So, at minimum you are saving $15! For me shipping was $4.99 and I suspect it will be similar for most people. You can also pick this up at your local store. Of course, then you need to get out of the house, brave the crowds and the weather. It's a whole thing. Just get someone else to bring it directly to your front door!
(Expires: Unknown)