Domain.com Coupon Code: 30% Discount On New Domains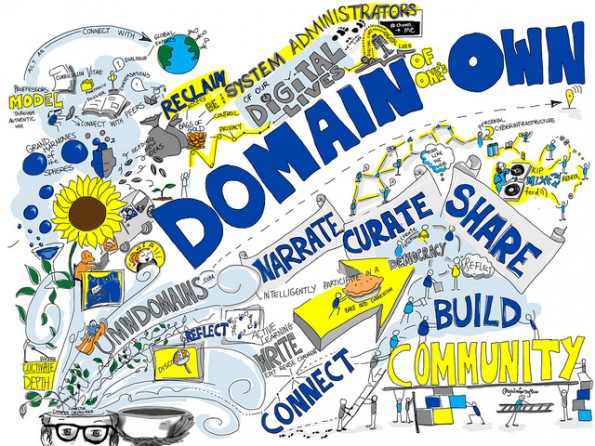 Receive 30% off your new .com or .net domain name when you order through Domain.com and use the following coupon code.
Click here to search for your new domain @ Domain.com now
Coupon Code: AUGUST30
Discount: 30% off domains
Expiry: 29th August 2014
A domain usually costs $9.99 US per year, so you are saving $3 per year that you register your domain for - you'll only pay $6.99 a year. Domain.com allows you to register your domain for up to five years at one time. Thus, this coupon will save you up to $15 US depending on how many years you register for. You will also receive one year of free domain services (nice bonus). Check out my demo cart below:

Finding a new domain can be daunting. You need to find an identity you are comfortable with and can see yourself still liking several years down the road. If you are blogging about something in particular, or starting an online store, your domain should give the buyer some hint as to what it is your are talking about, doing, or selling. Many companies end up re-branding because their original idea was not the best, so put a little time and effort into your decision. I have owned many domains in my time, and recently re-branded my personal blog to align better with my key focus.
When picking out a new domain, have several in mind and entertain variations. The image above features a domain model for you that I found through several steps. My cat's name is Ghost and we call him Mr. Ghost or Mr. Ghosty or Ghosty, depending on the day. Mr. Ghost is taken in both .net and .com domains, so I added on the "y" and found that mrghosty.com was open while mrghosty.net was taken. Prepare to be flexible with your domain name and have a list of options and variations you would consider.
I have had Domain.com as my host before and they were quite good. My blog never lagged and there was rarely any downtime. Overall, I was quite pleased with their service. Whenever I needed help, they were very prompt at replying to tickets. They even fixed some of my problems for me and then sent me a list of steps on how to do it, so I could do it myself next time. I would recommend them to anyone looking to start their own website.
For this and any future Domain.com coupon codes, please visit our coupon forum.
(Image credit: Giulia Forsythe)