Dell Venue Pro 3G Unlocked Smartphone Was $400 now $230 @ Newegg.ca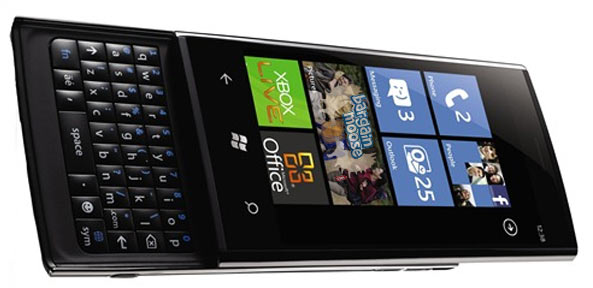 The folks over at Newegg.ca have a special deal on the Dell Venue Pro 3G Unlocked cell phone right now - the regular price is $399.99, they're discounting it by $170 down to $229.99, and that's with free shipping.
As this cell phone is unlocked, it should work with whatever plan or sim card you're using right now. Here's a note on the compatible carriers and services:
AT&T, T-Mobile, T-Mobile 3G, Simple Mobile, Simple Mobile 3G, Rogers, Fido
The internal memory on this phone is 8GB which isn't huge, but you can add an SD card of 32GB for more storage, which is handy.
I was having trouble price comparing as this phone isn't sold online at many Canadian stores, but I found the 16GB model for $655 at Expansys - quite a difference!
I did a google search for reviews of the Dell Venue Pro 3G, and found quite a lot of articles to read, so you can do a bit of research yourself if you're going to take the plunge and buy this cell phone. The review on ZDnet even goes so far as to say that this phone is the best Windows Phone 7 device that is available right now.
(Expiry unknown)