Dell Refurbished Coupon Code: Extra 30% to 40% off Entire Site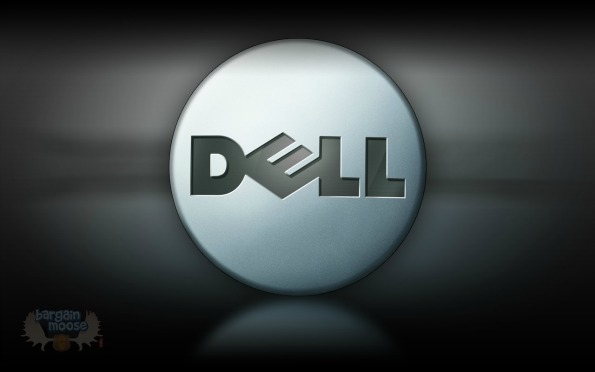 Dell Refurbished is out to remind you why we celebrate Earth Day! Instead of buy new, buy refurbished and save perfectly good electronics from the landfill. Dell Refurbished has released a coupon code that gives you 40% off workstations and laptops. The same coupon code will also give you 30% off anything else on the website, like the ever-popular monitors. This coupon can be combined with the Dell Hot Deal items.
Click here to shop @ Dell Refurbished Canada now
Coupon Code: EARTH15
Discount: 40 to 50% Off
Expiry: 24th April 2015
The last time I posted about a deal from Dell Refurbished on workbooks, a kind Mooser decided to set me straight. NS said:
As a professional workstation, this uses ECC RAM, not the same kind you put in typical desktop computers. This type of RAM is 50-100% more expensive. In general, a workstation like this is probably not a great choice for an average consumer, even with the discount.
You heard it my lovelies. Workstations may not be the best choice for the average consumer. Nevertheless, if you are one of the few people who know what these computers are designed for, then you can score an amazing deal on one. This OptiPlex 390 Core i3 3.10 (i3-2100) has a 1 TB hard drive, 3.10 GHz processor, and 4 GB or RAM. Originally $509, the workstation is on sale for $381. After coupon code, pay just $228.60.
Laptops are fair game for everyone. This Latitude E5420 Core i5 2.50 (i5-2520M) has an i5 processor, 750 GB hard drive, and 4 GB of RAM. Priced at $529, the laptop comes down to $317.40. When I tested out this deal, shipping was also free on this laptop, thus saving me an extra $21.07. You can see the total before with the estimated tax for BC:

Taxes will differ depending on your province.
Monitors are one of the most popular items to purchase from Dell Refurbished. This gorgeous Dell Professional Series P2213 22-inch Flat Panel Monitor costs $169. Use the coupon code above to bring the monitor down to $118.30. Unlike the laptop above, this monitor did not qualify for free shipping. I am not sure what the minimum is for free shipping right now.
Refurbished Dell units come with a 100-day warranty. There may have some small cosmetic marks, but the machines themselves have been fully refurbished into working condition. Each computer is graded by Dell's cosmetic grading system that you can check out here. Most the electronics I was looking at have a grade of A.