West49 Canada: BOGO 50% Off Tees, Tanks, Shorts & W49 Jeans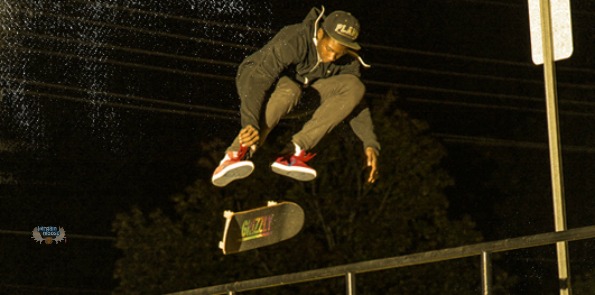 Buy one, get one 50% off on tees, tanks, shorts and W49 jeans and be prepared for the hot, hot weather about to befall us.
Don't do what I did and click the link to shop and not realize that this sale is only on what I mentioned above. At checkout you'll just get all frustrated and that is not a nice feeling. Trust me. If it isn't obvious, West49 sells what looks like skater clothes. You don't have to be a skater to wear them, but that is the look you get. I'm into a number of pieces and I have never been anywhere near a skateboard.
For instance, this mesh racer back tank is unique and perfect for hot summer days loungin'. It costs $26. I could pair it up with these Bianca girls shorts, although I think they are a little short for me at my age (even though I'd still rock them!). They are $60, but if I bought both I'd pay $73 total.
So while shopping for boy and man items, I realized that not all shorts are included in this sale. The boardshorts and the walking shorts did not discount at checkout. I don't know if this is a fault or part of the sale, but I'm going to let you find what you need and contact someone if it doesn't discount like it should. I've done my part and let you know about the sale, thank me later. :)
Shipping is free on orders over $99.
(Expiry: Unknown)