New Customers Get $10 FREE Credit @ Beyond The Rack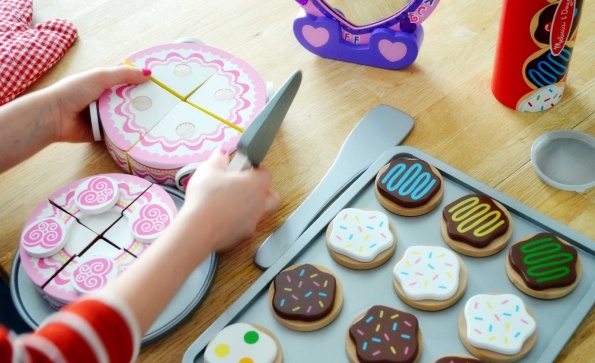 Hey Moosers! Here's a fabulous exclusive offer for new customers at BeyondTheRack.com! Using our exclusive link, new customers will get a free $10 credit towards their purchase. There is no minimum purchase required to enjoy this exclusive coupon code -woo! Beyond The Rack offers free shipping on orders over $50. I would apply this credit to the Melissa & Doug toys that are on sale, but the options are virtually endless.
I have been wanting to try to try a 3D mascara for quite some time, but I really didn't want to spend a fortune. Beyond The Rack has the 3D Black Fiber Lashes Mascara on sale from $75 down to $19.99, and with the $10 credit you could pay just $9.99! This purchase even comes with a free Long Lasting Eyeliner!
There are a variety of toys on sale for great prices as well. The Melissa & Doug Monster Bowling is so incredibly adorable. It was $44.94 and is on sale for $29.99. With the exclusive $10 credit, you will pay just $19.99 which is quite a deal. On the topic of Melissa & Doug, I also really like the 40 Piece Deluxe Jumbo Cardboard Blocks. These blocks were $72.50, but are currently on sale for $49.99. With the $10 off you will pay $39.99.
There is no minimum purchase required for this offer, which is pretty fabulous. That means you can essentially get an item for free and just pay shipping. Shipping was calculated at $7.99 for me. I think it would definitely be worth it to spend $50 and get free shipping. Have a look at the discount being applied at the check out process:

We have other Beyond The Rack coupon codes in our forum as well, so if you are not a new customer then don't hesitate to try your hand at the other discounts available. We also have other exclusive coupon codes available as well.
(Expiry: 31st December 2016)