Lululemon Canada: Warehouse Sale!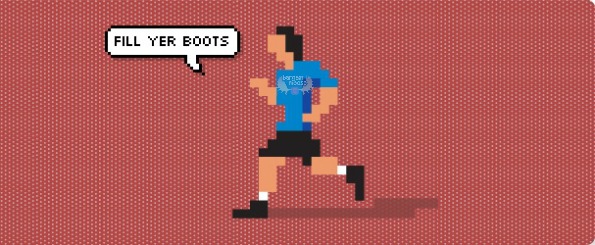 This is really hot! Lululemon rarely has sales, but right now they have a huge warehouse sale going on (their first ever!). I don't always tell people to hurry (well I do, but it is usually my kids), but in this case, I would hurry and get what's good before your size sells out! I am already finding quite a few things sold out or left with limited sizes. Lululemon says everything out there is what's for sale and once its gone, its gone and although the sale ends Sunday, I don't think it will last much past dinner tonight.
The deals are really great here too, none of that $5 or $10 off crap. There are jackets for $70 off, tops for $30 off and bottoms for $50 off.
Check out:
There is a limit of 25 items per purchase.
(Expiry: 19th January 2014)