BodyBuilding.com Promo Code: Free Shipping With No Minimum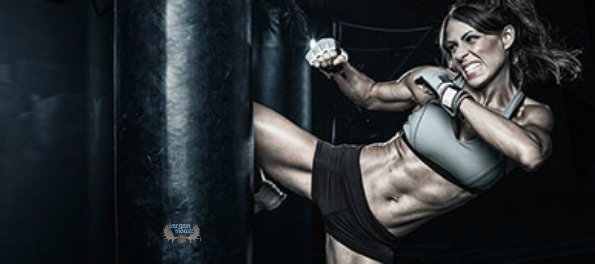 Get free shipping with no minimum from Bodybuilding.com, a U.S. store specializing in everything fitness. Normally you'd pay a certain amount for shipping depending on your item and location, with no threshold to get over for free shipping, so this is a sweet deal!
Click here to shop @ Bodybuilding.com (U.S.) now
Coupon Code: FREESHIPFB14
Discount: Free shipping
Expiry: 25th April 2014
Even with no shipping, you may incur duties.
I love the bodybuilding.com website as it is so incredibly informative for anything fitness. They have videos you can watch to learn new exercises, proper form and find out about nutrition. With fitness, sometimes comes supplementation, which is where their e-store comes in. It looks like you'll also get a free gift with your order over $83. Now might be the time to stock up on what you need while the going is good and the shipping is free. Normally with free shipping offers with no minimum I try to suggest spending very little and getting a sale item as you don't need to meet a threshold. In this case were there aren't normally any thresholds to meet and you pay shipping on what you get, you want to spend what you can and save all those charges.
Check out their top 50 best sellers if you are wondering what products you might want or need to get. There are also a number of hot sales going on, which you would be best to pair with this free shipping offer. Don't forget to check out the coupon page to see what other Bodybuilding.com coupons we might have waiting for your eager hands.