Bedhead Pajamas (US): Winter Clearance & Extra 15% Off Coupon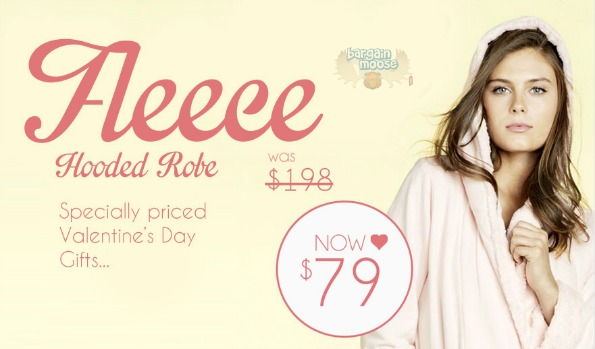 Bedhead Pajamas (US) has two deals right now that, when combined, are about the best deal you will ever find on Bedhead Pajamas. Currently their winter clearance sale has traditional pajama sets on sale for as low as $69. There is also a 15% off unique coupon code you can score (and I will show you how) that combines with the clearance pjs.
Do note that all pajamas are in US currency. There will be NO duties as these pajamas are made in the USA and fall under the rules of NAFTA. Shipping is a flat rate of $25 - thought I would give you a heads up because it is rather steep.
Now, let us get on with stacking deals. First, you need to find yourself that little 15% off coupon code that will be unique to you. On the left hand side of the page, you will see a little grey bar that says, "Get 15% Off." Click on that bar and the following window will pop up. It asks you to like them on Facebook. However, you can unlock the coupon without liking them (see the arrow):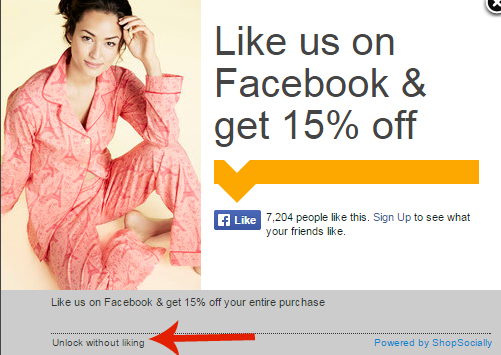 This coupon alone will stack with the clearance section. Now that you have that unique coupon code (do not give it to anyone else), you go find yourself a nice set of pyjamas from Bedhead. I picked out the warm and toasty Winter Eiffel Classic Flannel PJ that was originally $132 and is now on sale for $69. The print is très adorable - with the Eiffel tower wrapped in lights and pretty multi-colour snowflakes on a white background. Once I added this Flannel PJ to my cart and used the coupon code, my pyjama set came down to $58.65.

In total, I saved $73.35, which really makes that shipping cost of $25 more tolerable. Oh! I also highly recommend the gift-box. It is absolutely free and is the most smashing box and makes a stunning gift.
The Lt. Blue Marrakesh Stretch Classic PJ is also an excellent purchase. Originally $140, the set is now marked down to $69 as well. That means after coupon code, you will pay just $58.65.
A few additional notes: the shipping rate is flat, so it is a good deal to team up with friends and place a bulk order. That way you can share the cost of shipping between you. In addition, once you have got the unique coupon code once, it disappears and you cannot get it again on the same browser (cookies!).
(Expiry: Unknown)