JYSK Canada: Up To 80% Off All Christmas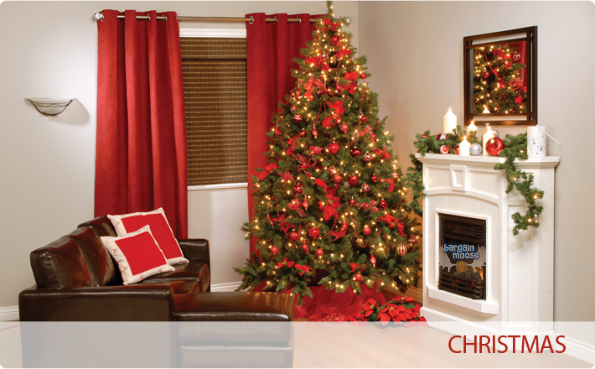 Get 40-80% off all Christmas items at JYSK. This is the perfect time to stock up for next year, while still have lots more in stock than there will be during the Boxing Day sales.
Some of the more discounted items include:
As you can see, there a number of items for sale in all departments from decorations to trees to linens to even curtains. You can get fully stocked! A new couple or someone newly on their own would appreciate a bin full of Christmas decorations as a Christmas gift.
Shipping depends on what you get and where it is being shipped to, but you can estimate shipping at your cart.
(Expiry: Unknown)