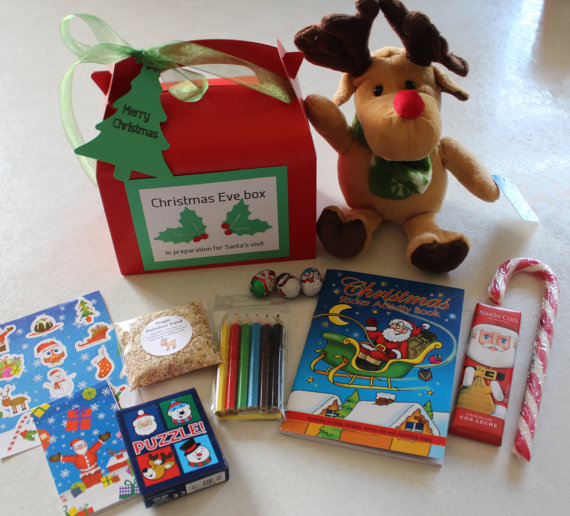 The Christmas Eve Box seems to be a trending tradition nowadays, but what if you don't even know where to get started? I have compiled your new go-to place for everything you will need to put inside the Christmas Eve Boxes for your kiddos. The Christmas Eve box is a great tradition to start with the family.
How does it work?
So basically you make a Christmas Eve box and fill it with goodies for your child to open the night before Christmas. My family writes a letter to go with it, usually from Santa or our Elf on the Shelf. You can write whatever you want in the letter, but we write to the child explaining that the next morning is a big day and they need to get to bed on time. Once your family has opened their Christmas Eve boxes, you will settle down together spending some quality family time while reading the books from inside while wearing your new pajamas from inside. You will want to include different items such as PJs, Christmas snacks, Christmas movies, Christmas books, etc.
While you can have custom Christmas Eve boxes made on Etsy and such, those boxes are going to cost you a fortune.  Your best bet is to buy a wooden box from Michael's or the dollar store and either paint it or wrap it in Christmas wrapping paper. Then you can address it to your child by painting their name on it an fill it up with all the goodies.
So here are some items that you may need to find to put inside your Christmas Eve box: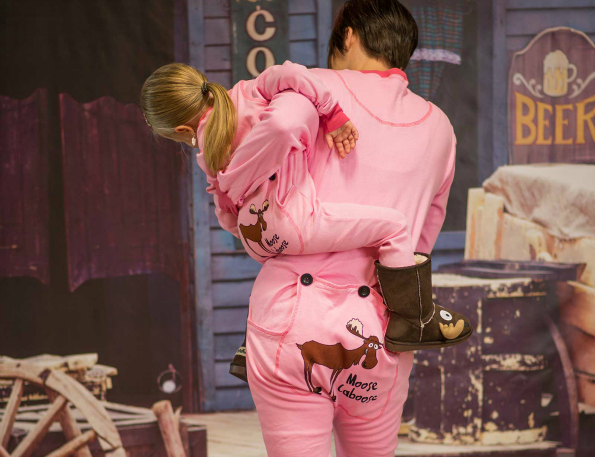 Christmas Pyjamas
The Christmas pajamas honestly complete any Christmas Eve box. The kids can wear their brand new PJs to bed while they wait for Santa and his reindeer to land on the roof. Avigayil wrote about Lazy One Canada having 50% off their matching pajamas for the entire family. There's something about brand new pajamas that always allow me to have an awesome sleep.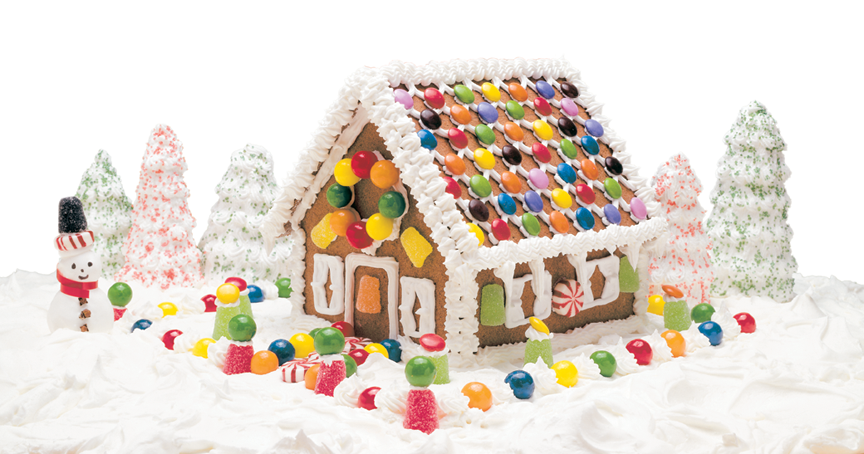 Festive Snacks and Sweets
Be sure to pack some festive snacks and sweets in your Christmas Eve box for the little ones. Try for a gingerbread house or hot chocolate kit, so that you and your kiddos will spend quality family time while making (and devouring) the deliciously festive sweets and candies.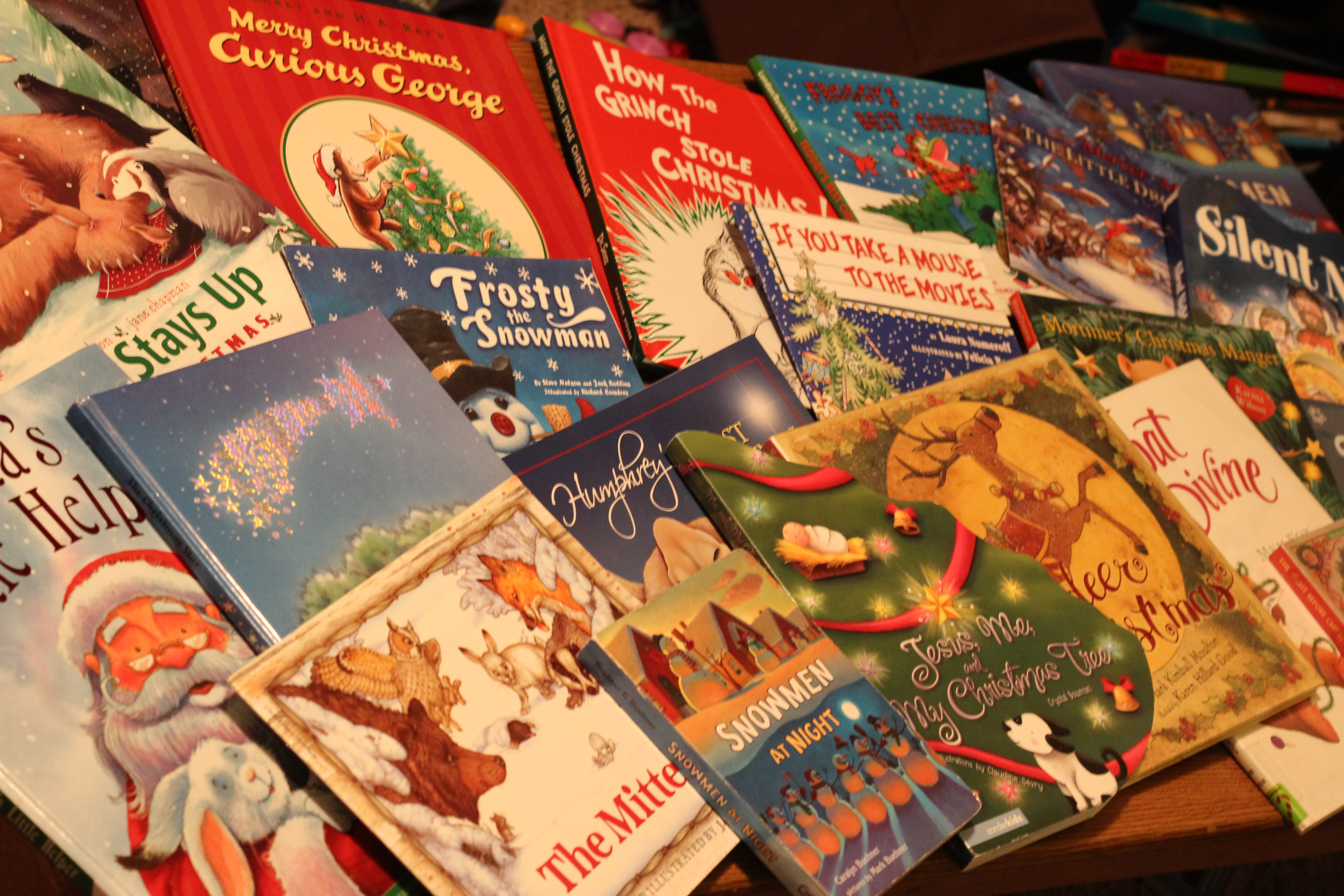 Christmas Books
You may already have some classic Christmas stories that you can reuse in this year's Christmas Eve box. If not, your local Chapters Indigo or even a used book store should have plenty around this time of year. I bet you can remember a lot of classic Christmas books from when you were a kid. If you do need to snag some new books for this Christmas Eve surprise, then be sure to check out the selection at Chapters.Indigo.ca. Right now Chapters Indigo has Christmas books on sale for up to 78% off the regular price, which could leave you paying as low as $3.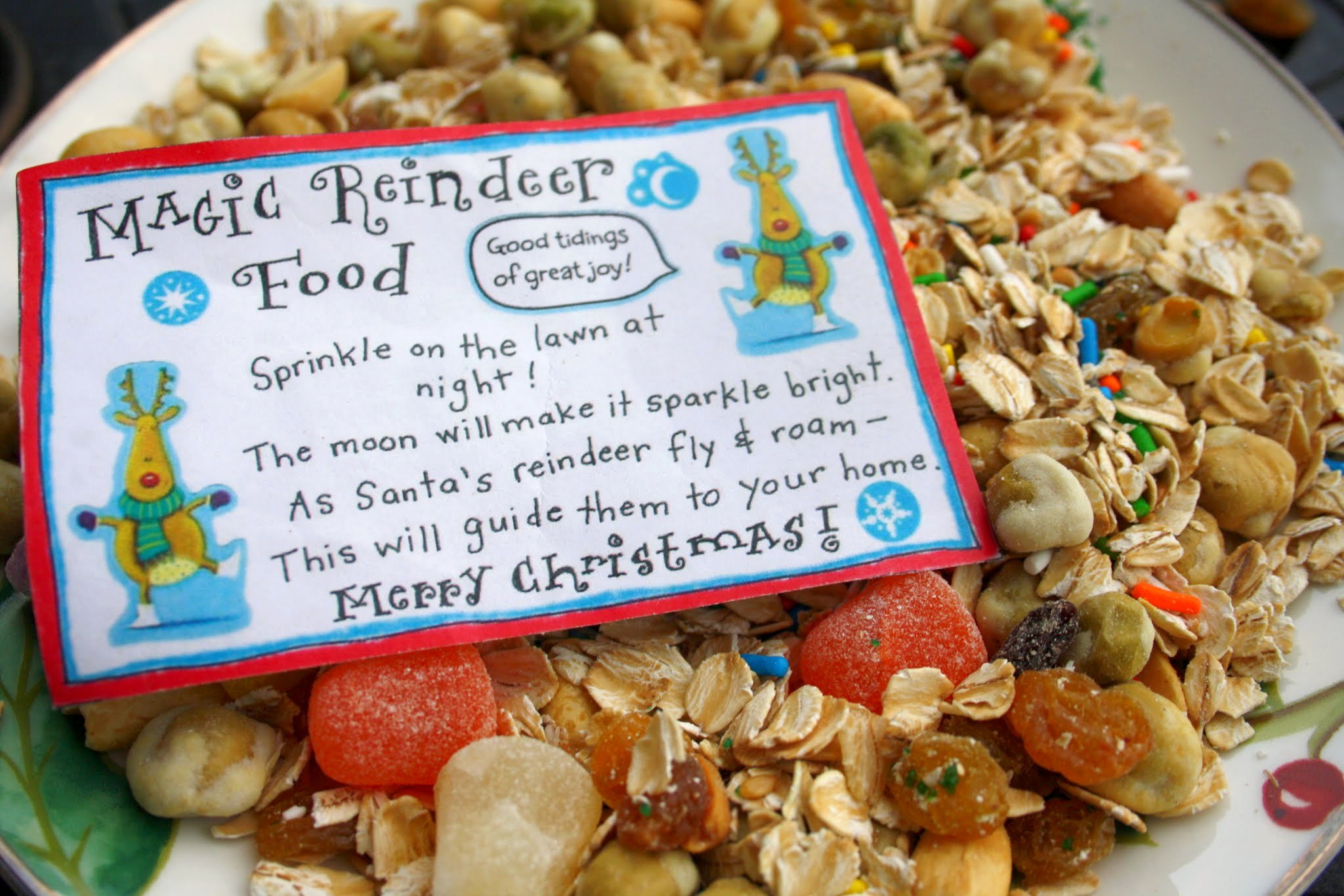 Magic Reindeer Food
As a kid, my parents always sprinkled Magic Reindeer Food on the lawn so that Santa's reindeer would be able to find our house. Now I have come to realize that they just mixed about one cup of porridge oats with two teaspoons of glitter to make this stuff I went crazy for. So mix your own and then you can sprinkle it in your garden or on your driveway with the kids to attract Santa's reindeer. Don't forget to clear some of it up though, if the wildlife around you doesn't eat it. My parents even went as far as drawing reindeer footprints in the snow around it. Clever folk! If you would rather it be edible for yourself, then you could always snag some trail mix from the local grocer.
You can also add some Christmas movies, or even a labelled (fake) key for Santa to get into your home - I mean, kids are smart these days and if you don't have a chimney then they may have some questions.
So Moosers, what are you putting into your Christmas Eve box this year?