CrunchyRoll: Free Two Week Trial of Unlimited Streaming Anime, Manga and Asian Drama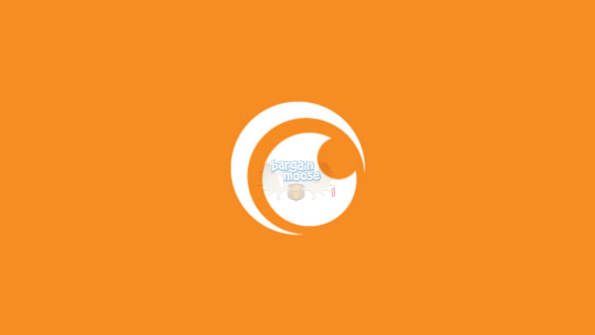 Stop stealing your anime like a common criminal and start streaming it for free for two weeks from CrunchyRoll!
I love anime. Looove it. Love it. I don't have a lot of time for it. That's why the stuff that pops up on Netflix is fine for me. Every once in a while I tune in to a series and get my Anime on but I also have so much other stuff going on, well, I just don't have the time to dedicate to it. Some people, on the other hand, have tons of time to devote to Anime. Those people have to sit through terrible dubs on TV, expensive DVDs, illegal streams and downloads or some other crappy way of getting the Anime they want.
Unless they have CrunchyRoll. What is CrunchyRoll? Simply put, it's Netflix for Anime and Asian drama. And just recently they added Manga, too. You can even get Simulcasts of big shows. It's free for two weeks and after that it is $6.95/month for unlimited Anime and limited access to Manga and Asian Drama. For $11.95/month you get unlimited Anime, Asian Drama and Manga. Price are in USD.
I'm not much for the Asian Drama and I don't like Manga enough to justify the extra cost so I'd probably go for the Anime only plan. It'd be great to be able to watch all the Anime I want on whatever device I have. Yeah, did I mention that? Playstation, xBox, Windows Phone, Android, iPhone - you can pretty much watch CrunchyRoll anywhere you want. Pretty sweet, huh?
What Anime do you watch? Let me know in the comments below.
(Expires: Never)