"The Innocent Killer" Story of Steven Avery (How to Make a Murderer) was $19.95 now $9.95 @ Chapters Indigo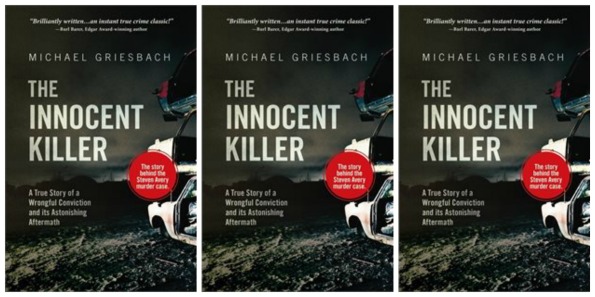 The Steven Avery case, mostly known by the Netflix series "How To Make A Murderer", has been fully transcribed into a book by author Michael Griesbach. Chapters currently has this book on sale for 50% off, now at $9.95, though it was originally $19.95. This non-fiction narrative book tells the now famous story of convict Steven Avery from the standpoint of Wisconsin prosecuting attorney Michael Griesbach.
For those of you haven't heard bout "How to Make a Murder", it is one of the most popular stories in recent events. Steven Avery was, many years ago, convicted for a crime that he didn't commit. After having spent 18 years in jail while still claiming his innocence, Steven was proven innocent and then released. The events that unfold next in this case are shocking, You will have to read the book to know more! Of course, the documentary only shows one side of the story, so I would be curious to know if this book took a look at the other side.
I, like many, have been completely wrapped up in this story, doing my own research past what the show offers. That being said, I can't wait to read this book to see if they reveal any information that hasn't yet been released!
Shipping for this item is free with any purchase over the price of $25. You can also pick it up in stores.
(Expiry: Unknown)