The Best School Pencil Crayons,60 For $19.99, Reg. $69.95
30 July 2016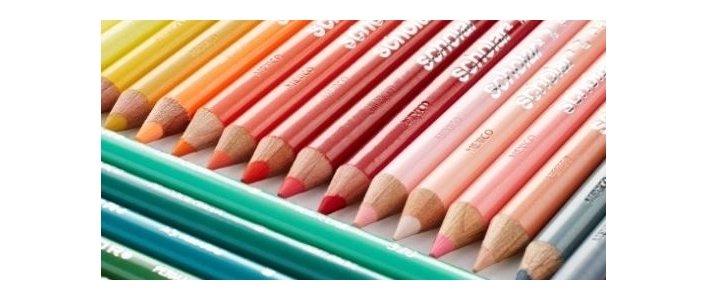 Years ago I was guilty of buying my kids generic pencil crayons. Which would be great, if they were as good as say, generic cheez whiz is, which is even better to me than the original.
However, the generic pencil crayons that I was buying wouldn't colour properly and my budding artists couldn't very well bloom if the colours from the pencil crayons would barely show up on the page.
Amazon.ca has put their 60 package of Prismacolor Scholar pencil crayons on sale for $19.99.The regular price is $69.95. These do go on sale on a fairly regular basis but right now is probably the time you need them most for your child as we get ready to head back to school in a few short weeks.
You can also purchase the Prismacolor pencil crayons with a sharpener, for $22.56.
I know from experience that Prismacolor is a superior brand and functions extremely well for art projects at school. Kids enjoy coloring with these because they are vibrant. The pencil crayons have a smooth, creamy texture.
If you want to make the colors pop even more, you should check out 'toned paper' sketch books. My daughter has been experimenting with her Prismacolor pencil crayons on toned paper and it works remarkably well. You can purchase this Pro-Art Strathmore Spiral Toned Sketch Book, 9 by 12-Inch, 50 Sheets, for $20.39 from Amazon.ca if you're interested in trying it out.
Shipping at Amazon.ca is free if your order is over $25 on eligible products, or free if you are an Amazon Prime member. It would be worth it to find a small top up item to get you over the $25 threshold for shipping so that you can get free shipping. Otherwise, shipping on the pencil crayons starts around $6.85.
(Deal expiry: Unknown)