Another 100 Free Pampers Gifts to Grow Rewards Points!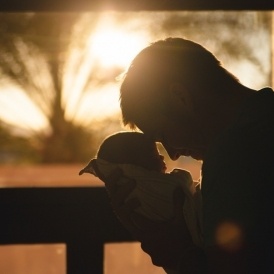 You guys could be claiming quite a freebie from the rewards at Pampers by now if you have been keeping up with the free Pampers Gifts to Grow Rewards Points that we keep talking about. Today, you can follow the link below to login to your account to claim 100 FREE points! It is that simple.
If you don't already collect Pampers Gifts To Grow Rewards points, it is never too late to start. Simply login to claim these 100 free points to get you started, not to mention other points codes pop up quite frequently.
My son is potty trained so I was really only collecting points from Pampers Wipes - but in the last few weeks I have been able to redeem an incredible amount of free points! What about you? Here is another 100 free Pampers Gifts to Grow Rewards Points to add to the collection.
You'll also be happy to know that new Gift Card Rewards have been added to the offers available! Check out the $10 Shoppers Drug Mart Gift Card will cost you 1500 points. There is no expiry date listed for this free code, but I am sure it will expire at midnight tonight or at some point tomorrow so don't miss out.
I also like that they have "Clearance Rewards" now, so you can get items for even less points than before because they are clearing out of that reward. What are you going to redeem?