Jibjab.com: 25% off Yearly Subscriptions PLUS Extra Coupon Code for 15% off! (Glitch? Gives 50% off!?)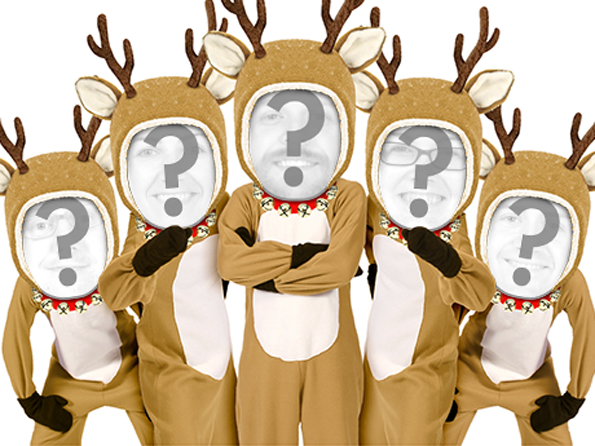 Have you ever heard of Jibjab.com? They're a cute little site from which you can send a ton of eCards and also create fun videos worth sharing. Their tagline is, "We Make Things That Make People Laugh." While you can create an account on there for free, you do have to take out a subscription if you want to make use of any of the JibJab services. But I've found a deal combo which seems to work out really well – firstly, there's an automatic 25% discount when you subscribe for a year. When you add this coupon code, it is supposed to give you an extra 15% discount on top of that. However, there seems to be some sort of stacking glitch going on, because the discount is more than 15%.... read on and I will explain.
Click here to sign up @ Jibjab.com now
Coupon Code: SPRING15
Discount: 15% off
Expires: 31st May 2015
First of all, when I was signed in to my JibJab account, I saw this basic offer of 25% off their yearly subscriptions:

As you can see in the above screenshot, the current offer is $18 for the year, which is about $1.50 per month. Then, when I apply the coupon code, the amount drops to only $12 for the year! Here's what I can see:

Coupon Clitch?
That's only $1 a month for your JibJab subscription. The SPRING15 coupon code seems to apply more than 15% off… I don't quite understand how it is calculating the $12 figure. $12 is actually 50% off the original price of a full-priced yearly subscription. I am not sure if this is a glitch or not, but it would be a good time to take advantage of the offer.
Ongoing Subscription
Please note that if you are signing up for this offer, there is an automatic renewal after one year. Set an alarm in your phone or a reminder for yourself to check it out in the future, just under a year from your signup date. You might want to remember to cancel your subscription at that stage if you don't want to continue the service.
JibJab have these fantastic "starring you" dances, where you can insert photos of the face of you, friends and family. I really want to try out Sexy and I know it. Which would you try?