Blurb Coupon Code: 30% Off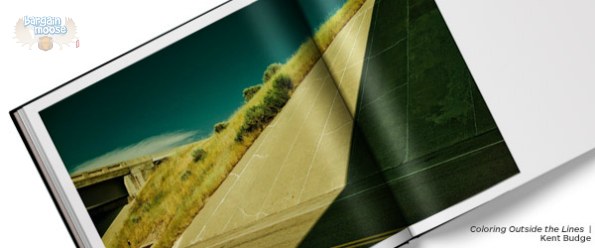 Blurb just totally made my month: they are offering 30% off your first book with Blurb!
Discount: 30% off
Coupon Code: DERBY
Expiry: 31st, May 2012
I have been totally working away on that book I have been talking about, and am about 3/4 of the way through it! This coupon coming along is a real strong incentive to finish it asap and order my copies. Usually Blurb will offer a 20 - 25% off coupon code, this is the highest I have seen it in ages! It can save you a pretty penny too. I estimate this coupon will save me around $15 - $20 minimum (more Blurb Promo Codes here).