Zagg: Free Shipping to Canada on $29.98 Orders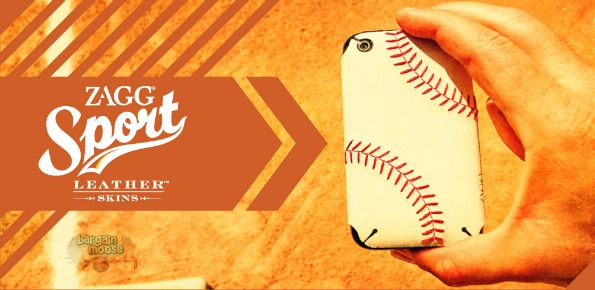 For a limited time, ZAGG.com orders over $29.98 ship free to Canada. Zagg is well known for their iPad, iPhone and more accessories. They are very popular online retailer.
Zagg skins are pretty cool. You can get a nice protective coat to stick right to your iPad or iPhone. While many other companies make these as well, Zagg is the only one I know who makes leather skins! For example their sports leather skins (as shown above) get both the look and the feel of the ball in your hand. If you are not a sports fan, check out their regular leather skins for a clean and sophisticated look. They start at just $19.99 US.
Because these ship form the US, you may or may not have to pay customs. Customs is not covered by Zagg.
Expiry: 31st October 2013