Blenders Eyewear: All Sunglasses $20 - $30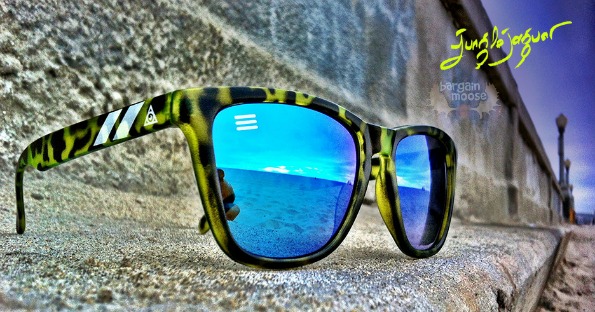 So many people spend a ton of money on Sunglasses every year, especially if you want something designer. I recently found a company called Blenders Eyewear. They are a company out of the USA that makes their own sunglasses and sells them at unbelievably reasonable prices. Their sunglasses are either $20, or $30.
International shipping (aka to Canada) will run you an extra $15. That sounds formidable when the shipping is near the price of the item... but really you are getting a fantastic, quality pair of sunglasses for $35 - $45. That is far less than most of us spend on sunglasses.
This new company is making waves in the market right now because of their affordable eyewear, and they are sold out of many styles of sunglasses.
The other special thing about this company is they use some of their profits to sponsor scholarships for college students. In august they offered a nationwide $500 scholarship that students could apply to. That is pretty sweet. As they say:
Our goal is to rocket students through school while decking them out in affordable and stylish eyewear
The stunning beauties called Jungle Jaguar in the picture above are only $20. Add shipping and that is $35 for a great pair of sunglasses.
Last but not least, you get your choice of lens in the glasses. Pick your frame, pick your lens.... and look awesome.