Valentine's Day Coupon Code Roundup!!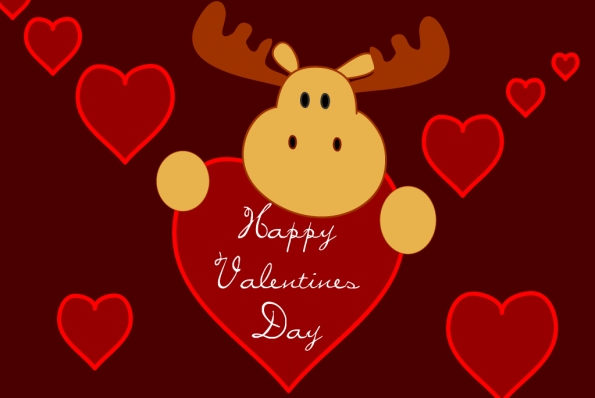 *Stores added!!*
Today is the day, Moosers. Retailers allover Canada are celebrating Valentine's Day with a variety of coupon codes for discounts and/or free shipping. I already see a few discounts that I want to check out. What about you? I have categorized and listed the coupon codes I have found so far today, but I will update this post throughout the day so keep checking back. There are a bunch of lovely deals to enjoy for sure.
Here are the coupon codes available for Valentine's Day so far:
Clothing:
Cosmetics: 
Footwear:
Household:
Travel:
Other:
Don't forget to check out our coupon section for more discounts and promotions this Valentine's Day!