Westin Hotels Discount: 50% Off Every Second Night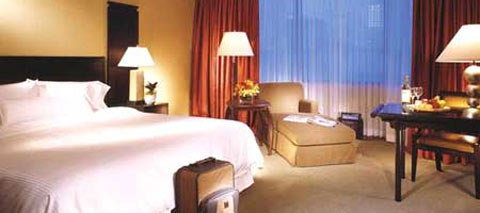 If you're planning a hotel break any time soon, Westin Hotels are one to consider. They're currently running a special promo if you book online or by phone.
Click here to see the details of this offer @ Westin Hotels
The deal is this - for every night that you pay the regular rate, you get 50% off the second night. The deal doesn't only last for 2 nights though - it is applicable in multiples. For example, booking 4 nights means you get 2 at half price, booking 6 nights means you get 3 for half price.
The promo lasts until the end of December 2009.