The Worldwide Spring Sale is On Now @ Air Canada!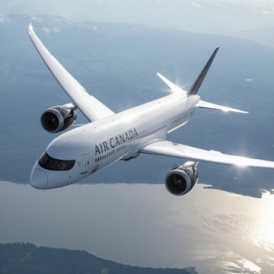 Their London Sale ended a little while ago, but there's something even better happening now at Air Canada: the Worldwide Spring Sale!
For the next week, you can score HUGE savings on flights within Canada and to destinations around the world!
Specifically, the sale includes one-way flights to Canadian and US cities, as well as to sun destinations, like Bermuda, Cancun, Aruba and Havana!
You can also score offers on flights to international destinations, including Hong Kong, London, Amsterdam and Dublin – so what are you waiting for?
The deal includes flights out of all of these Canadian cities: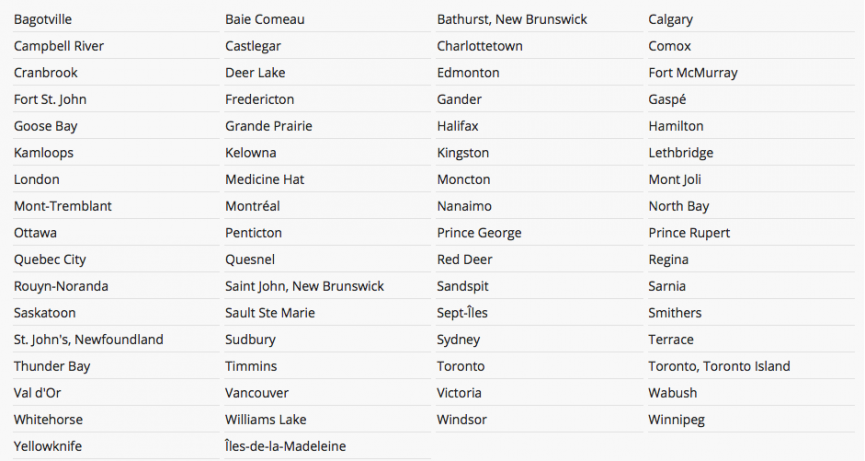 You only have until April 10, 2018 to score these deals, so book soon!
Planning a nearby family vacation full of waterslides and wave pools instead? Check out our list of the Best Indoor Waterpark Deals in Canada!
If you like this, you may like these...