Labour Day Weekend Coupon Codes Galore! (Part 1)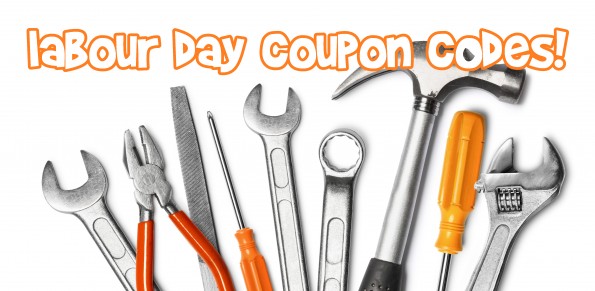 Happy Labour Day Weekend! Hopefully this weekend you were able to go camping or spend some time with the kids for the last weekend (and long weekend) before school starts. To celebrate the last, long weekend retailers across Canada and the US have launched coupon codes for discounts on popular products all weekend long. Chances are your favourite merchant has some sort of Labour Day discount, so scan the list below for places you might shop and you will see their Labour Day promo code listed next to the store. For more details on expiry dates and such, you will want to click through to the merchant page and have a look. There are hundreds of offers to choose from!
Here are the Labour Day coupon codes galore:
Fashion & Beauty
Apparel
Electronics
Home
Kids
Travel
Adult:
Other
For the most part it appears a large portion of these offers expire on the 7th of September, Labor Day Monday. Be sure to check out our ever so expansive Bargainmoose forums regularly for coupon codes  and discounts at your favourite retailer. You can even subscribe for email updates for specific merchants as well.
So Moosers, what Labour Day discounts did you enjoy?