Attractions Ontario: Many Coupons To Save You Money On Ontario Attractions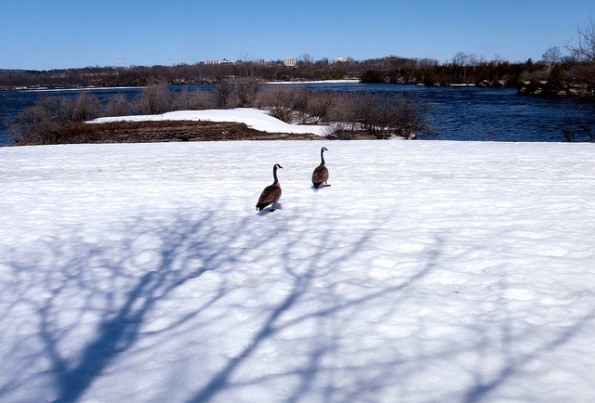 If you've already been trying to decide what you'll do on March Break or any other break and you'll be in Ontario, you should definitely check out all the great coupons from Attractions Ontario and save yourself a little money.
There are just too many coupons to list for you, but if you are planning on heading to an Ontario attraction, know that there is probably a coupon for it. Some of the bigger attractions like Casa Loma (20% off) and Hockey Hall of Fame ($4 off per person) are there. There are also smaller attractions to see like Putting Edge glow in the dark mini golf (save up to $8) and Whirlpool Jet Boat tours ($5 off) in Niagara Falls.
One of the best ones I see is 20% off admission at the Ontario Science Centre, as this can be pricey for a family of five. Lets say you have two children under age 12 and a youth (teenage) plus two adults. The regular price would be $86 for your entire family to get in. Add the 20% off coupon and you'll save yourself $17.20 and pay only $68.80 instead. You can buy most of your lunch with that money so essentially you can say you are getting a free lunch.
The coupons are all e-coupons, so you just print and go. They all have different expiry dates so check those before you go, although I assume that once the coupon expires, Attractions Ontario will replace it with a new one.
You can get all of these coupons in our coupon forum under Attractions Ontario.
Photo Credit: Brian
(Expiry: Varies)