Zellers goes Toy Story 3 Wild: Toy Story 3 Toy Printable Coupons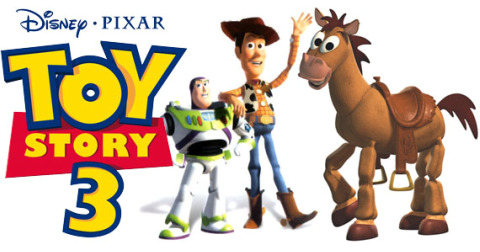 Zellers just released a whole bunch of Toy Story 3 printable coupons for various toys! There are over $40 in coupon savings! Zellers has a great selection of toys for both girls and boys (hey, that rhymes) and the coupons certainly help out!
Here is a list of some of the various toys you can save on:
Toy Story 3 Barbie
Toy Story 3 Operation Buzz Lightyear
Toy Story 3 Bucket O Soldiers
Toy Story 3 Mr. Potato Head
... and lots more!
I saw the first two Toy Story movies, and my favourite scene was always those three eyed monsters in the claw machine... classic! "The claw... it chooses who shall stay and who shall go..." What was your favourite Toy Story moment?