Toys R Us Canada: Chugginton PlayDate Freebie (17th Sept)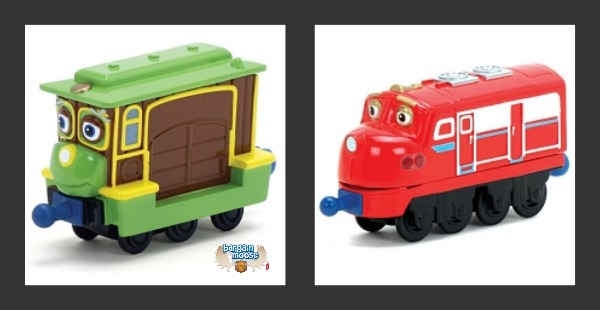 If your child is a fan of Chugginton and his gang, stop by your local Toys R Us Store on Saturday, 17th September, 2011 from 11am- 1pm for a Chugginton PlayDate!
The Chugginton PlayDate will have story time, colouring and a Chugginton giveaway. There is a maximum of 100 giveaways per store, so get there early to get yours. There is a limit of one per family.
This promotion is in all Toys R Us Canada stores excluding Quebec and Express locations.