Toys R Us: 30% Off all Tron Figures, Vehicles + Playsets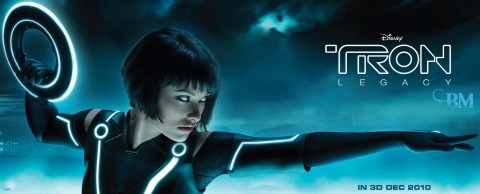 For kids, and adults who still have a kid inside, Toyrs R Us is offering 30% off all it's Tron Legacy figures, vehicles and playsets.
Check out some of these toys:
I totally love, adore, worship and various other terms used for affection.. Tron Legacy. The movie was FANTASTIC! I saw it in IMAX 3D and holy cripes, it was like coming home. Even though I am born in the 80s, I have seen the original Tron... so I was sooo stoked to see the new one. It is a movie I will be buying. :-D You don't understand how rare that is, I buy maybe 1 - 2 movies a year!
Sale on till the 24th, February 2011