Sony Canada: 75% Off Playstation Accessory & Game Clearance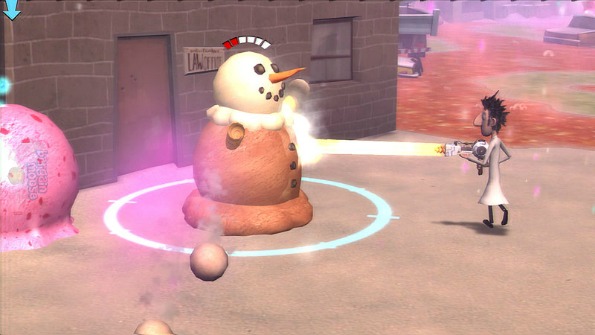 This deal is somewhat of a biggy for any Moosers planning to hold on to and love their PSP or PS3 for years to come. Sony Canada is offering 75% off EVERYTHING through the link below. Just add it to your cart and 75% will come off the price.
If you want accessories you can really get a good deal with this sale:
If you are after games, they have a whole bunch of games! Here are a few of my picks of the bunch:
They do have both PSP and PS3 games in the sale. I own a PS3 so will certainly be checking out the games that are for it. Sorcery looks interesting. If you want a fun game for the PSP I recommend Cloudy with a Chance of Meatballs. I have that game for the PS3 and it is a riot!
All items ship for free from Sony Canada.
(Expiry: Unknown)