Prodigy Game: Learn Math For Free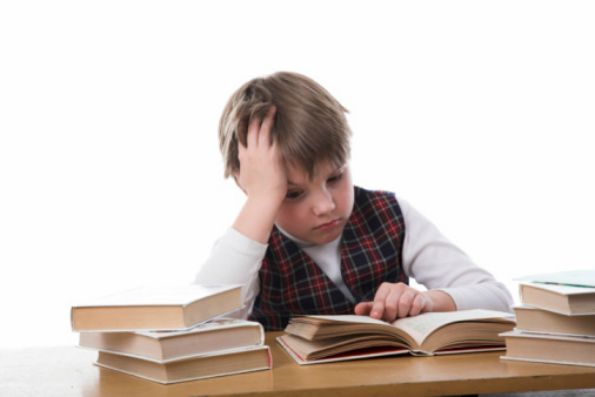 Everyone is talking about this program called Prodigy that helps kids learn math. I've heard teachers, parents and even kids talk about how amazing this program is, so I decided to check it out for myself as I have a certified math hater in my household and I need all the help I can get. I was pleasantly surprised to find out this program is free! Of course I had to tell all the other parents out there and that includes you!
Besides being free, what I love most about Prodigy is that it is a Canadian program aligned with the Ontario curriculum.Parents in the other provinces, don't fret, because I don't think our math curriculum here will vary that much across the country.
The first I heard of Prodigy was from a friend who said she couldn't get her son off of it. He loved math and this program gave him that fix. Then, when my son was having trouble, they talked about using technology rather than a traditional activity book to get him learning and this was the program that was suggested. Later, a friend texted my husband just to tell him how much his family loves this program and that our kids should try it.
It starts with a placement test, which means that even if your child is in grade 4, but they are working at a grade 3 or 5 level, they will learn at the level of their actual skills. The program will assess how well your kids did, but they don't have to know that! You, as the parent will have access to see.
You can also track how much time your child spends on the program, their progress and exactly what skills they are struggling with. You know when you get a report card home and your child gets a B but you know they can't do their multiplication tables? That's because it is all combined into one. And with the looming job action in Ontario, I'm sure you didn't get any comments on the report card to tell you different, so you may have no idea where your child needs help.
While this program is free to all parents, there are parts of it that are only available to those who buy a membership. These are mostly game related like letting your kid activate minigame power-ups or exploring dark towers. You still get full access to all content. If you are a teacher, you get full access to everything!
If you decide to buy a membership, it is $8.95 billed monthly or $4.99 based on a yearly plan. I would suggest you try the free version first to see how much your child loves it and if they want those extra features, you buy it at that point.
Bargainmoosers, how many of you have tried Prodigy Game?
Photo credit: wecometolearn