Please Mum Canada: Up To 20% Discount!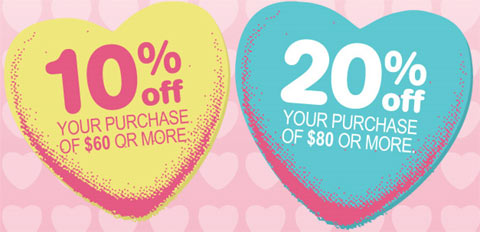 This is the latest offer from Please Mum Canada, for kids clothing deals.
If you spend $60 or more online, you will get a 10% discount on your purchase. If you happen to spend $80 or more, you will get a 20% discount on your items!
These discounts are automatic - you will see them when you have placed the relevant amount of kids clothes in your shopping cart.
If you would like to take advantage of this offer but think it might be hard to spend $80, you could perhaps see about making an order with a friend who also needs some kids clothing.
Remember - free shipping too!