Please Mum Canada: Black Friday Sale Now On! (Up to 90% Off)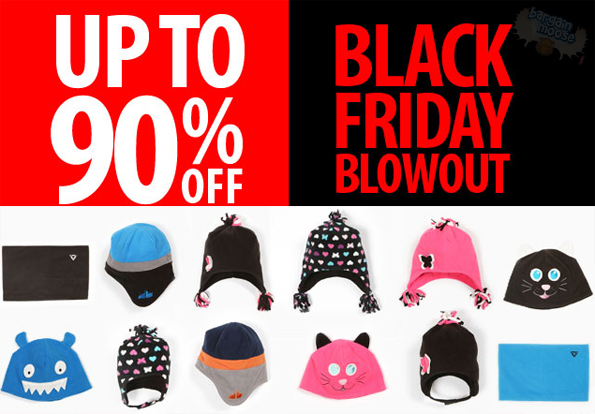 Please Mum Canada has just started their Black Friday sale and they are advertising up to 90% off their range of fashionable kids clothing! PLUS you can save an extra 20% off by applying the Please Mum coupon code ADD20 if you happen to be spending $100 or more.
Please Mum usually state a pretty high percentage in their normal ongoing sales, but 90% is one of the highest I have ever heard of. I cannot direct link to anything on the site but all the items I mention below are advertised on their home page, or will appear in a site search.
There are some fantastic kitten and monster toques from only $1.59, there are quite a few to choose from. There are flannel tops and twill jeans from only $10.36 each. You can buy a top, a bottom and a robe for only $31.96 (All these prices include the extra 20% off mentioned above).
In my previous experience, the sales at Please Mum can sell out of items really fast, so I would check right now to get all the best sizes. There is free shipping when you spend $75 or more – easy to do! I made an order a week ago actually, I got a LOAD of stuff for only $80!
(Expires 2nd December 2013)