Parents Canada Sweet Deal: $13 For 'I Like Book' Including Shipping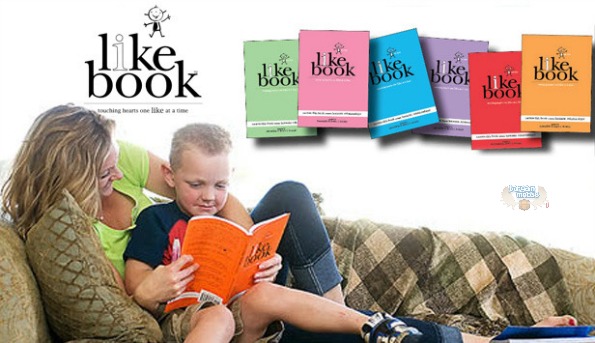 Parents Canada Sweet Deals is offering vouchers for an 'I Like Book' for $13.  You can purchase up to 5 for self-use and another 5 as gifts.  Vouchers will expire 6 months from the date of purchase.  The vouchers cannot be combined with any other offer and shipping is included.  You can redeem your voucher at theilikebook.com.
This is a great idea.  The book serves as a wonderful tool for parents to connect with their children through positive reinforcement.  It not only encourages children to see positive aspects of themselves, but also encourages both parents and children to see "I" language in their interpersonal communication.
You simply write something you like about your child and then share it with them.  This can be done daily, weekly, or whatever works for you and it will create healthy self-confidence in a fun way for kids.
The books are regularly $19.95 and there are six colours to choose from: blue, pink, purple, green, orange and red.  I think green is best, as it is neutral and also my favourite colour.
Shipping: Included in voucher.
(Expiry: 9th November 2012)