Parents Canada: 50% Off Author-Signed Children's Book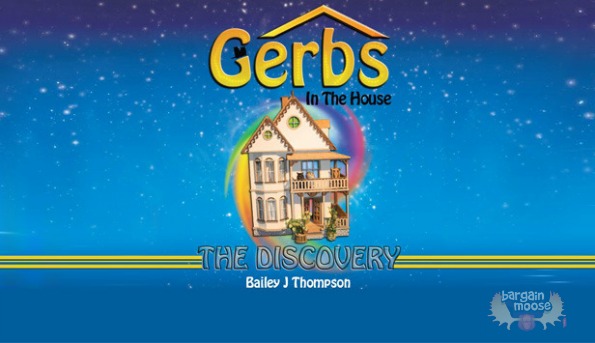 Parents Canada has a sweet deal for 50% off the book Gerbs in the House, which is a limited edition copy, signed by the author. You'll get it for only $10.
If not directed to the deal automatically, it's located in the column on the right side of the page.
This book is pretty cool, especially being signed by the author. Teach your children about how and why books are written. Gerbil Meets Mouse Publishing is a new publishing company who has put this deal together to celebrate their opening.
You'll follow the adventures of Mocha and Petri, who are pet gerbils wanting to see life outside their cage. This is the first book in the series and has photography of real gerbils, with great visuals and an important story.
Tax is included and shipping is $2. You can buy unlimited books for yourself and friends. The book will be automatically shipped 48 hours after the deal ends.
(Expiry: 21st May 2013)