OnePlay Coupon Code: 20% Off Batman: Arkham Knight Pre-Order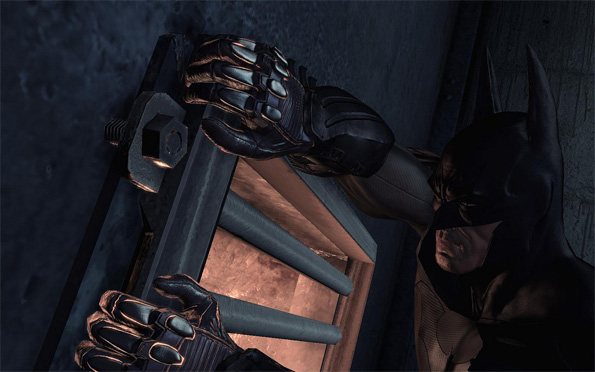 Are you ready to take on the role of the silent guardian once more? If your fingers have been itching to play Batman, then you will be delighted to know that you can now pre-order Batman: Arkham Knight, set to be released on October 14th 2014. Even better is that you can use the code below to save 20% off a PC download of the game at OnePlay and get it for just $39.99 instead of its original price of $49.99.
Pre-order Batman: Arkham Knight for PC @ OnePlay.com now
Coupon Code: CJKNIGHT
Discount: 20% off
Expiry: Unknown
This latest game is actually the last instalment in a series that debuted in 2009. Unlike the previous one, Batman: Arkham Origins, which was a prequel to the series, this newest game will be set one year after the events that perspired in Batman: Arkham City and will bring together Gotham best villains: Penguin, Two-Face, Harley Quinn and a couple of others all united by Scarecrow with the sole goal of getting rid of the Batman.
Basically, the previous games came out in the following order: Arkham Asylum (2009), Arkham City (2011) and Arkham Origins (2013).
For an overview of the new game's design, be sure to check out the Batman: Arkham Knight trailer, which was officially released at the beginning of this month.
As always, don't forget to also keep an eye on the Bargainmoose forums for more OnePlay coupons as these are immediately updated with all of their latest promotions.
(Image Credit: Rodrigo Bastos)