New Toys added to Clearance from $2 and up @ Walmart.ca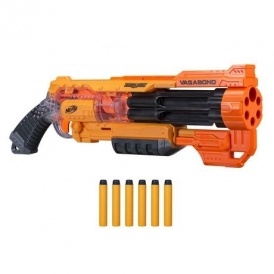 I can get a lot of my Christmas shopping for the kids done at Walmart in almost one swoop. I can even buy my daughter a Hatchimal here! The hatchimal isn't on sale yet at Walmart, but you can buy the exclusive Burtle version at Walmart for $79.97. You can check out our blog here where to get the best deal on a Hatchimal.
The clearance section at Walmart has expanded and we were able to find a whole bunch of toys for you to click through in this list!
Items may sell out quickly as it is a clearance sale.
Shipping is free if you spend over $50. In store pickup is free but if your order is under $25 you will be charged a $5 fee. Otherwise, shipping starts at around $5.97.