Mastermind Toys Canada: 50% Off Summer Toys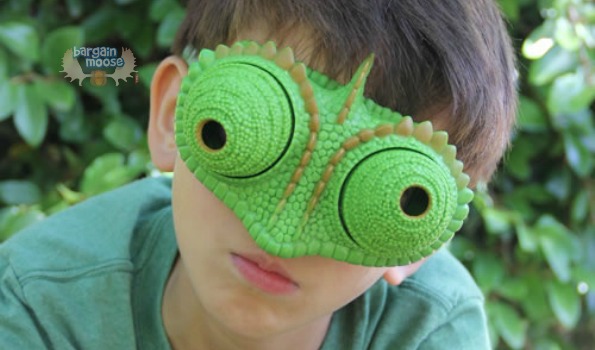 Stock up for next year on all your summer toys during Mastermind Toys summer sale and you'll get 50% off.
When I was leaving the gym today I noticed that my old Scholar's Choice store is now a Mastermind Toys store. This had me a little giddy because 1) I did not like the customer service at Scholar's Choice at all and 2) I love Mastermind Toys and the nearest one was a long drive to the north end of my city. I can't wait to go and check it out. In the meantime, we can shop online, which really is the easiest, especially when you have items in mind and  you don't want your children convincing you to buy everything else in the store.
Sand and water tables are a must have for toddlers! Keep them busy and activate all their sensory senses with such a priceless item. In the winter, you could use it as a snow and ice table. Was $49.95, now $24.97.
These diving sticks are great if you have access to an indoor pool this winter. Was $8.95, now $4.47.
My kids would absolutely love these Uncle Milton National Geographic wild chameleon vision goggles. I think I would like them too. Was $13.95, now $6.97.
Mastermind Toys offers free shipping when you spend over $60.
(Expiry: