Little Soles: 50% Off Coupon Code (Aug 26th)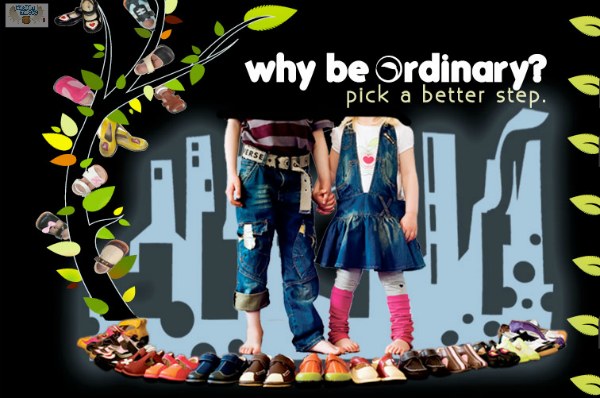 This is a HOT HOT deal for TODAY (Friday - Aug 26th) only! It is the last Little Soles fabulous Friday of the summer, get 50% off your entire order with coupon!
Discount: 50% off entire order
Coupon code: FabFri50
Expiry: midnight tonight (friday)
I like the Mustard Boot, such an unusual design! They also make some famous squeaky shoes, so you know where your child is squeaking off to at all times. very useful at parks or in malls. A pair of squeaky shoes will generally run you $36.95, but with this coupon get a pair for 50% off!