Kathy and Kim Originals: 20% Off Coupon Code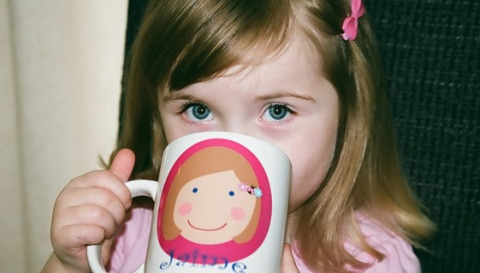 Kathy & Kim Originals is a Canadian based company that sells personalized jewellery,mugs, cups, t-shirts, and bags. You can design the characters on the items to look like the person they are for (with name.. etc). You can even have your own sayings put on them. Compliments of Sweetspot, they are offering a 20% off their products.
Discount: 20%
Coupon Code: SWEETSPOT
Expires: July 14, 2010 @ 11:59 pm EST
This would be a great idea for children who need to have a sense of ownership instilled in them, as in "this is your sister's, not yours!"