Hot Wheels Canada: 3 Great Printable Coupons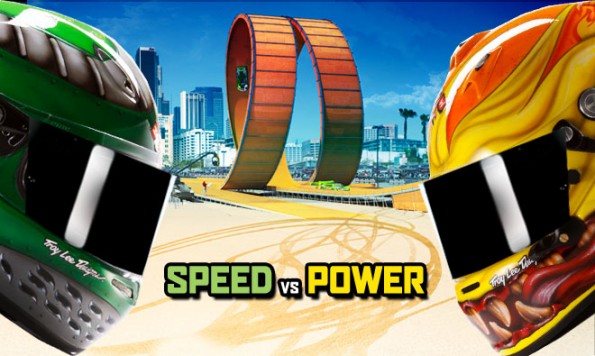 Hot Wheels Canada has some great coupons for savings on Hot Wheels toys depending on what you buy and how much you spend.
Coupon details:
Save $2 when you buy 1 Ballistiks vehicle
Save $5 when you spend $35 or more on any Hot Wheels toy
Save $10 when you spend $50 or more on any Hot Wheels toy
This is great timing for me since I have 2 important birthdays coming up and they both love Hot Wheels toys. I can get $60 worth of Hot Wheels toys for $50 with coupon, or make 2 purchases and use both the $5 and $10 coupons, giving me $100 worth for $85.
PS. I was poking around various stores and found that Hot Wheels items are currently on sale at Toys R Us (just saying!).
(Expiry: 30th September 2012)