GameFly: 20% Off With Coupon Code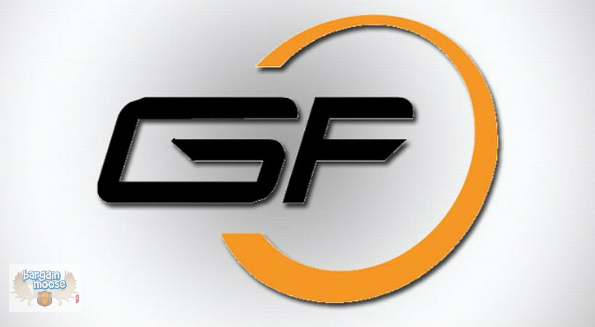 Get 20% off digital downloads, pre-orders and DLC from GameFly when you use this coupon code.
 Click and get 20% off @ GameFly.com!
Coupon Code: GFDMAR20
Discount: 20% Off All Digital Titles
Expiry: 15th March 2013
This coupon code gets you 20% off the tons of content that GameFly has to offer from full blown $70 games to the $3 DLC for the game you already own. The game you want isn't out yet? Don't worry, you can get 20% off pre-orders. I recently said this on another post but I want to mention it again. These all-encompassing sales are the best thing a company can do to get my money and my loyalty, especially in something as varied and personal as video games. The worst thing is to hear about a sale and find out it's all RPGs on sale when what you really want is a big adventure game. Or almost worst is when every FPS released in the past decade is on sale except the one specific FPS you want.
Now they say the 20% off has some exceptions which I am going to assume means games that JUST came out and are selling like crazy but I don't know for sure. Regardless, you should be able to find tons of awesome games here. GameFly has great selection across all genres of games be they Indy or commercial. For all the latest GameFly coupons, take a look at our coupon forum. Comment below to let me know what games you picked up with your coupon code!