BebeGoGo Canada: Exclusive 15% Off Coupon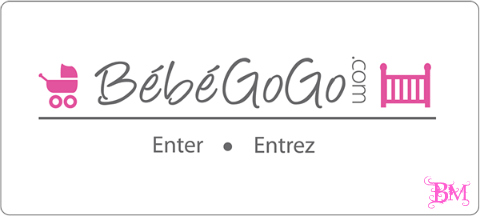 BeBeGoGo has graced us again with a 15% off moosclusive coupon! Shop their wide range of child toys and accessories from companies like Melissa & Doug, Beyond Learning, Outsmart and Boon. They specialize in traveling accessories: what every parent needs!
Discount: 15% Off
Coupon Code: GOBARGAINMOOSE
Expires: 14th, May 2011
They have the famous Trunkis which are amazing for travelling with small children. One of their really cool products is the CARES - Child Aviation Restraint System and Harness for $85 (or $72.25 after coupon.)
The CARES child aviation restraint creates a safe airplane seat for your child, and helps to keep them in place. FAA approved, and approved for use by most major airlines. The seat belt attaches to an airplane seat belt to create a 5-point harness. Makes a great alternative to a car seat on airplanes.
On my flight back from England in December last year, across the row from me was a mother and about a 2 year old child. No matter what she did, and the stewardesses asked, she could not keep her child seated. During take-off and landing he was mostly under the seat and at one time took off down the isle. Very dangerous situations: so I am a strong advocate of safety measures such as these!