Aspyr: Mac Games Discounted to $5 On Mac Game Store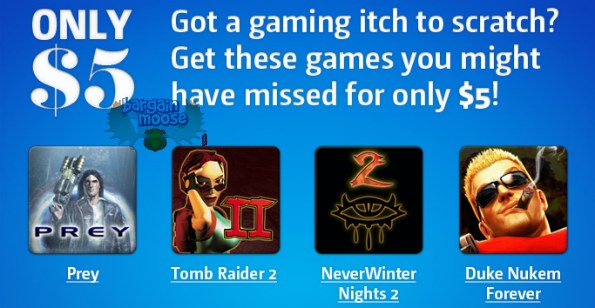 This is a great deal for Mac owners: get your choice of 4 games for only $5 each!
All of these link will redirect you to the Mac computer app store (iTunes) to buy.
It is rather nice when games go on sale - it makes me feel better about wasting my money buying them. Of course, if I am going to spend money on them I might as well spend some time too. :-) My favourite purchase is still Civilization V... oh what a sweet waste of time!
Expiry: 31st, January 2012