Amazon.ca: First Little Readers Guided Reading Levels A & B & C $17 - $25 (Reg $79.99 each)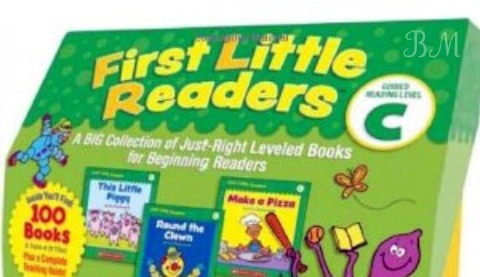 Great deal on First Little Readers: Guided Reading Level: A Big Collection of Just-Right Leveled Books for Beginning Readers levels A, B and C. The retail price of each series is $79.99, and you can get them for between $17 and $25 each at Amazon.
Inside the sturdy storage box, you'll find 100 full-color books (5 x 20 titles) PLUS a great teaching guide packed with lessons, tips, and literacy-boosting reproducibles.
At Chapters they are $52.79 each for A, B or C. You can get 2 for under that price at Amazon. Not sure when the sale ends, but a good deal on this series none the less.