Agoo 4 U: 70% Off Coupon Code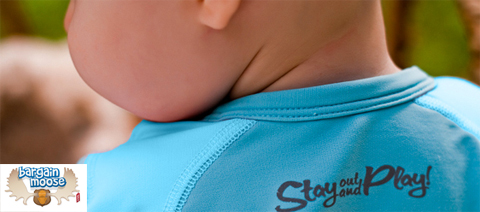 Wow.. what a coupon! Receive 70% off all Agoo 4 U apparel! If you have kids, if your friends have kids.. if you think you might end up at a baby shower in the next couple years: this is AN AMAZING DEAL!
Discount: 70% off
Coupon Code: KISSESALLAROUND
Expires: ?
I just demo-ed a cart: The stuff I put in added up to around $100, and with this coupon the price of my cart went down to $30!! This is serious couponing and a massively good deal. Heck, I'm not planning in having a child for 2 more years and even I am debating grabbing a few things! Like.. SERIOUSLY wow. :-D
Thank you SO MUCH to Mooser Rhonda for sending us this deal. It rocks!