Intego: Exclusive 30% off with Exclusive Coupon Code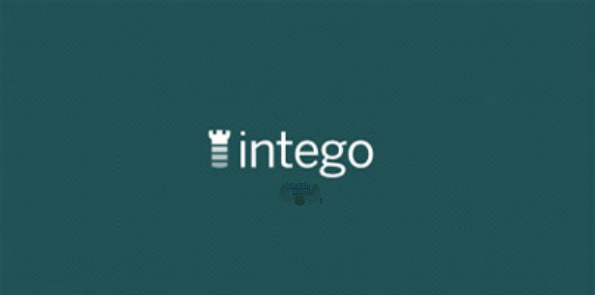 Get 30% off everything Intego has to offer!
 Click here to show @ Intego.com now
Coupon Code: MOOSE2013
Discount: 30% off
Expiry: 1st January 2014
First off, when my boss told me about this deal she also sent along this disclaimer which I will quote directly.
While it's a 30% discount for almost everything on site (excluding Washing Machine 2014, their latest edition), it might not work out to be the best code to use on everything.

E.g. if you're only buying a 1 year subscription to Intego, the standard offer they have on site is $59.99 - our coupon actually takes 30% off the regular price of $89.99, making it $62.99 - so DON'T use the coupon on that. But on certain other product combos, it can work out more beneficial. E.g. The Intego Mac Premium bundle for 2 years - this coupon code brings it down from $164.99 to $115.49 - so a definite saving there.
That pretty much covers the deal. So what does Intego sell? Intego sells software for your Mac and, more precisely, security software for your Mac. They even have an iOS AV program. Do you run a business with Apple computers? They have business solutions too. It's all yours for 30% off with our exclusive coupon code!
For all the Intego deals we have to offer, check out our Intego Coupon Code page!