Tabi Coupons: Save Money With These Printable Coupons!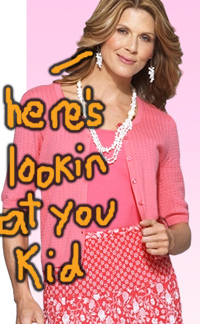 If you like shopping at Tabi clothing stores, you'll like these free printable coupons!
Each one is for a $10 discount on a $50 spend. You'll notice they both seem to have the same bar code, but the images on the coupon are different. Additionally, the first expires on the 21st of June 2009, but the second has no expiry date whatsoever!