Tabi: 30th Anniversary Celebration Sale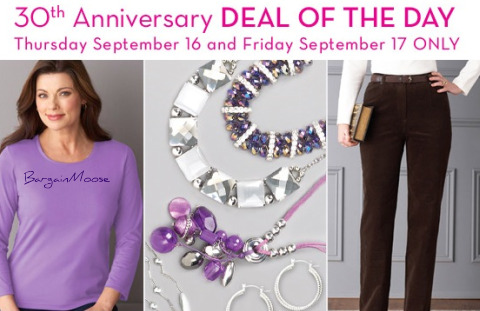 Tabi is throwing a 30th anniversary celebration on the 16th and 17th of September 2010, and here are the deals quick and dirty:
BOGO Free regular priced items
30% off all jewellery
30% off wilson cords (pictured above)
The t-shirt pictured above is discounted from $28 to $19.80
On the 17th they will have cake and giveaways in store!
So simply put: you want to go! We want you to go. To get there:
There are 80 locations across Canada, I hope you live near one!. These are some very nice discounts, BOGO free is always fabulous and who can pass up the opportunity for free cake and giveaways?
Happy shopping!!