Shoeme Outlet Canada: Up To 90% Off + Free Shipping!!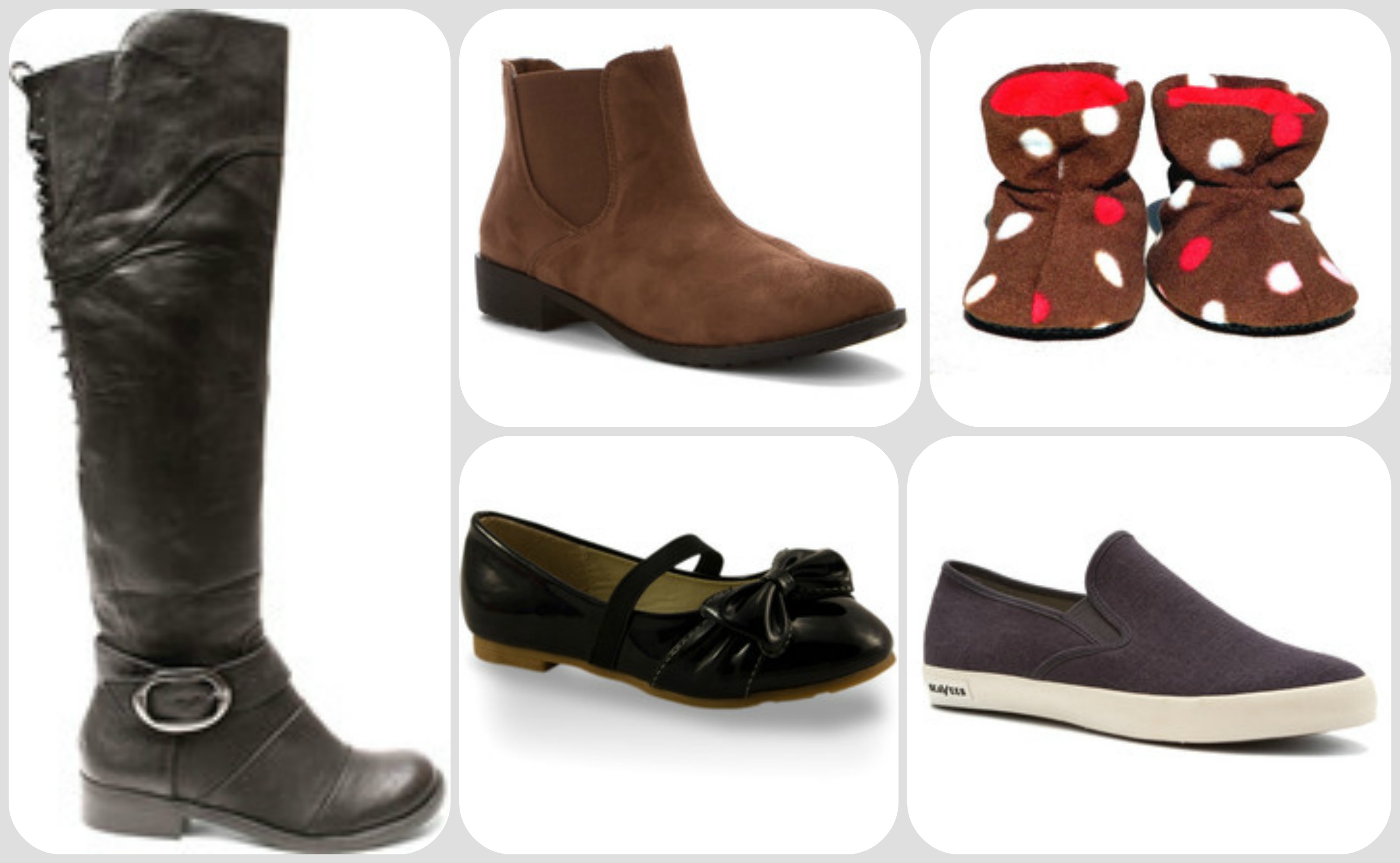 Footwear can be so expensive, especially when you are outfitting an entire family. You will need winter footwear, summer footwear, fall footwear, rain footwear, and more. Do you realize that sometimes you can spend up to $500 a year on shoes alone?! That is why it is so important to find great deals on shoes that are quality. So that they don't cost you a fortune, and they last a long time. ShoemeOutlet.ca has their Warehouse Sale on right now, which means you can get brand name footwear for up to 90% off. Prices are as low as $9.99, and you get free shipping with no minimum purchase.
Prices are as marked, and there is no coupon code necessary. Keep in mind when shopping the Shoemeoutlet.ca warehouse sale, all sales are final. Prices do start as low as $9.99 though, which is pretty fab.. especially when you factor in that you won't have to pay any shipping costs! You can find footwear for men, women and children for up to 90% off at ShoemeOutlet.ca. So let's get started!
Here are some of the items that stood out to me at ShoemeOutlet.ca:
Women
Men
Children
The sizing is pretty sparse due to the discounts. Items are selling out quick. Fortunately though, at ShoemeOutlet.ca you can shop specifically by size. So I am a women's 7, and I can filter it so that only shoes available in my size show up! Last time Shoemeoutlet.ca had their warehouse sell I scored a fabulous pair of horseback riding boots. I have had horses for years, and the boots I have always wanted (Ariat Devon Pro) were always too expensive for me. They were regularly $278, but I managed to score them for just $60. Shoemeoutlet.ca had them shipped to me incredibly quickly, and I couldn't be happier with my purchase.
Shoemeoutlet.ca also offers totally free shipping on all orders with no minimum purchase.
(Expiry: 30th November 2015)